GSuite
Everything you need
in one package
Connect
Reach your colleagues
wherever they are.
Create
Everything you need to bring
your project to life
Access
Store files and find what
you need instantly
Control
Manage users, devices, and
data securely and easily
Discover the advantages of GSuite
Best collaboration experience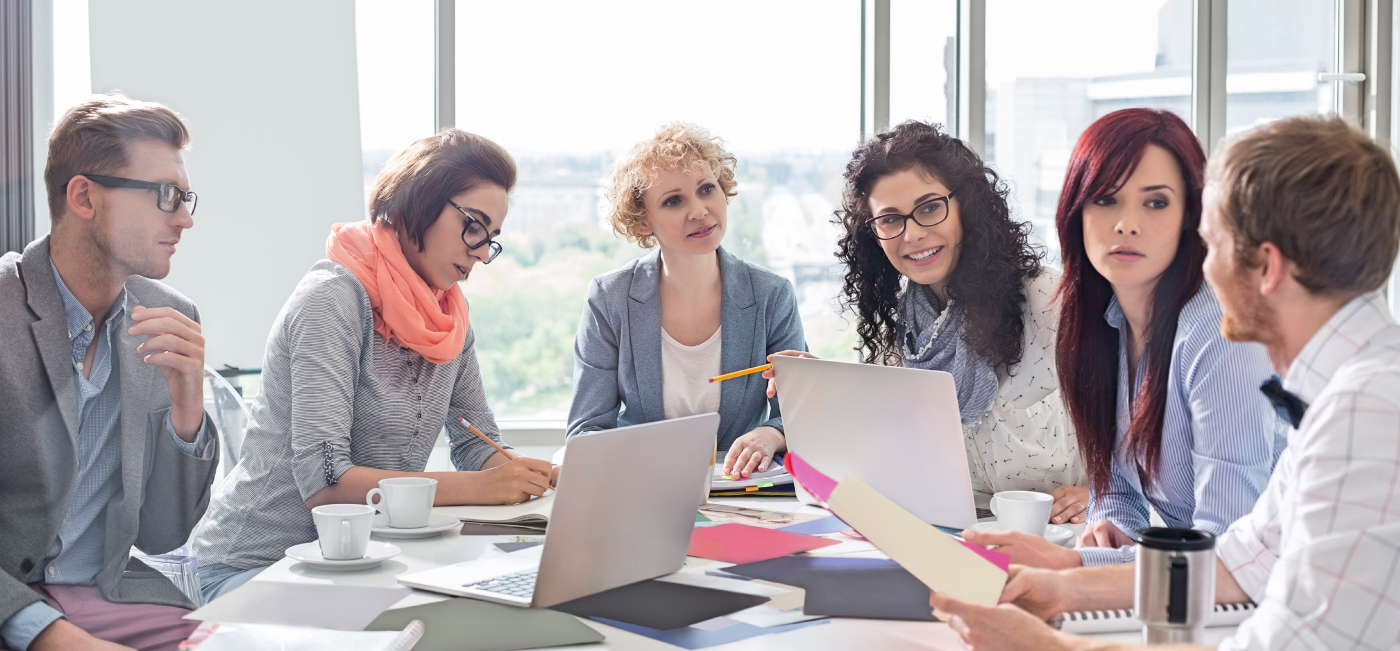 G Suite brings to the teams a new way of working collaboratively, resulting in more productivity and better-connected teams.
People can be connected from any device through a chat that includes text, audio and video. Shared calendars to schedule events and tasks quickly and intelligently. With invitations and easy links to video chats.
It is no longer necessary to manage versions of documents.
The best cloud-based tools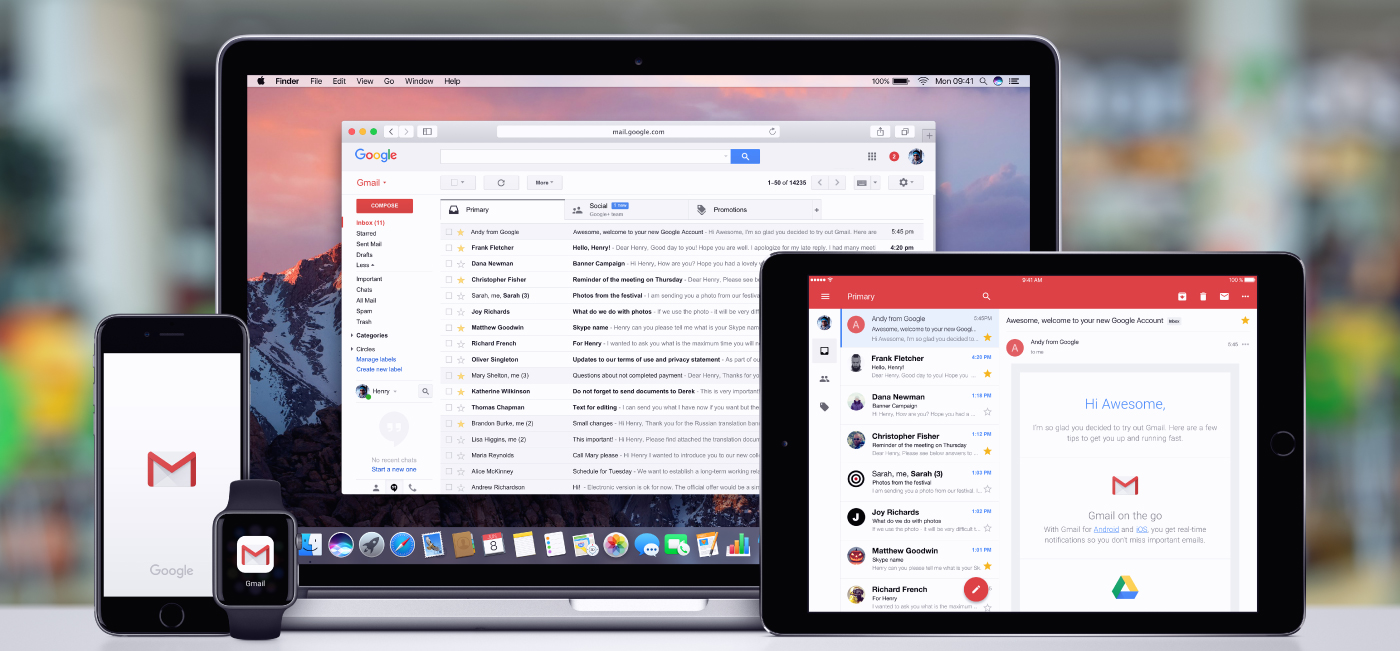 All solutions are accessible through a browser. Therefore, it is not necessary to purchase, install or update the site, hardware or software. G Suite provides automatic updates and improvements for all users at once. This translates into a considerable reduction of costs for the company.
Constant innovation and more productivity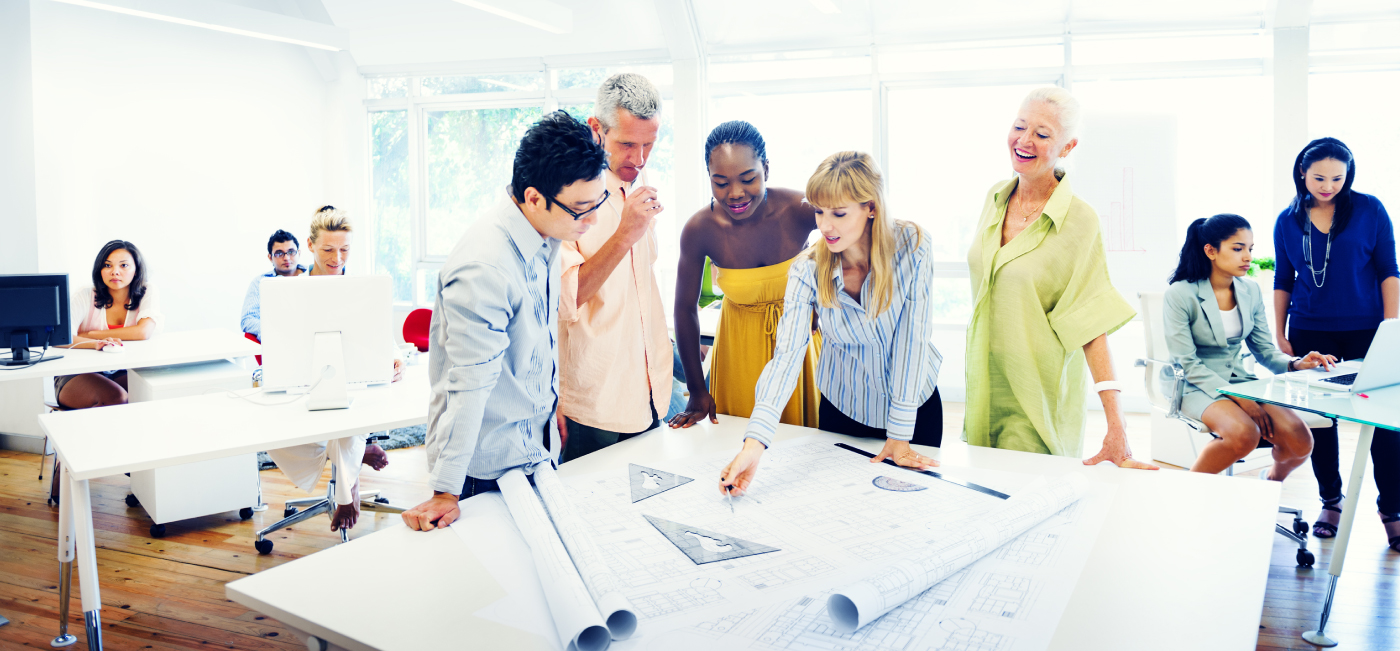 Companies benefit directly from the constant innovation of Google, in terms of new products and features without additional cost or implementations, by merely refreshing their browsers.
G Suite chosen by millions of companies,
from small businesses to companies listed on the Fortune 500.
For the future, BQ has G Suite to help it to keep growing and it is key in its expansion project.
BBVA joins Google's cloud as part of its innovation strategy.
Google helps us to work at the speed we need to in our day to day.