Digital Consulting for Companies
We accompany our customers throughout the process of digitization of their business and migration to the cloud, analyze their needs, develop their digital roadmap, guide them in areas such as security or storage and assess which options are best for your company.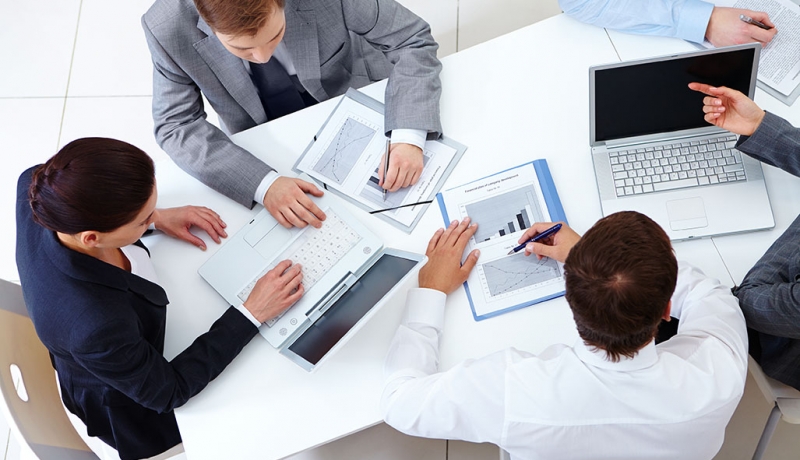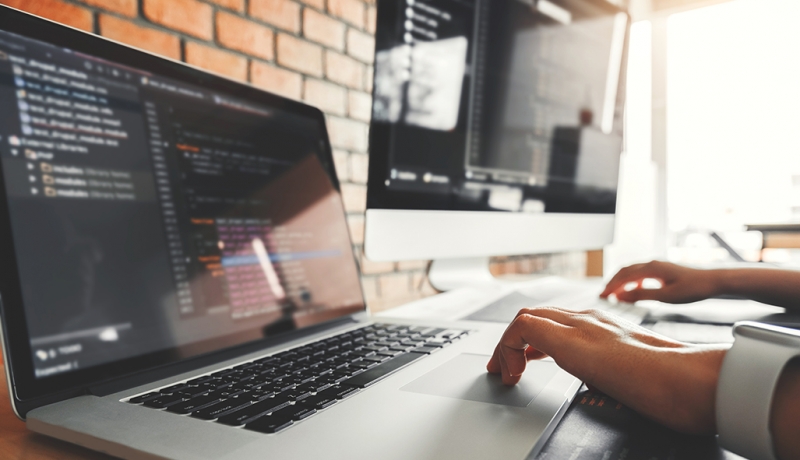 We develop any solution in artificial intelligence (AI), Machine learning and internet of things (IOT) that brings efficiency and potential to the internal processes of each company, improving their performance and optimizing the way they work.
Altostratus Training is born, a department created to provide quality training to our customers throughout the Google Workspace platform. We believe it is very important that users know in depth the tools of the Google Cloud Suite of applications so they can get the most out of it, take advantage of collaborative work and allow them to optimize processes..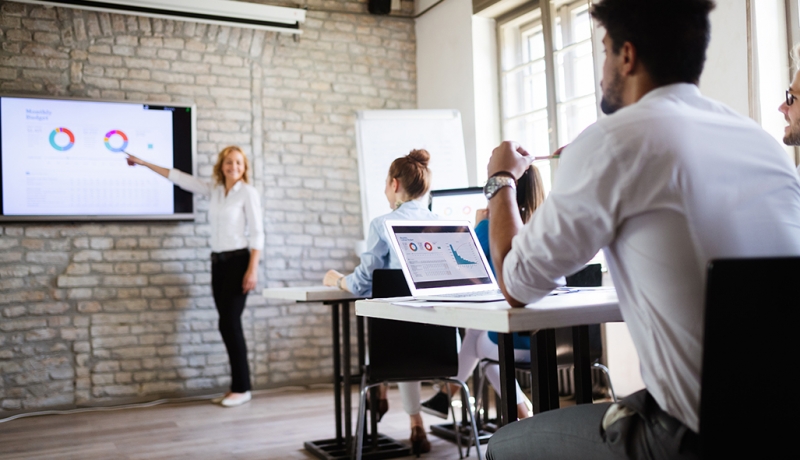 Altostratus Managed Services allow you to outsource your IT operations and maximize the value of your investment in Google Cloud, reducing incident management and technical maintenance.
Altostratus, Cloud Services and much more
   

Customer focus
   

Availability and agility of response
   

Commitment
   Google Expertise
   

We adapt to the size of the project