Cloud infrastructure service
We are your technological ally on the road to the digital transformation of your company.
We promote the competitive advantages offered by Infrastructure as a Service (IaaS).
Infrastructure as a Service (IaaS) is already an imperative in the technological context of digital transformation and Enterprise 4.0. However, there is no one-size-fits-all, one-size-fits-all Cloud solution..
At Altostratus we build long-lasting relationships with our partners and collaborate together to achieve the ideal solution for each project.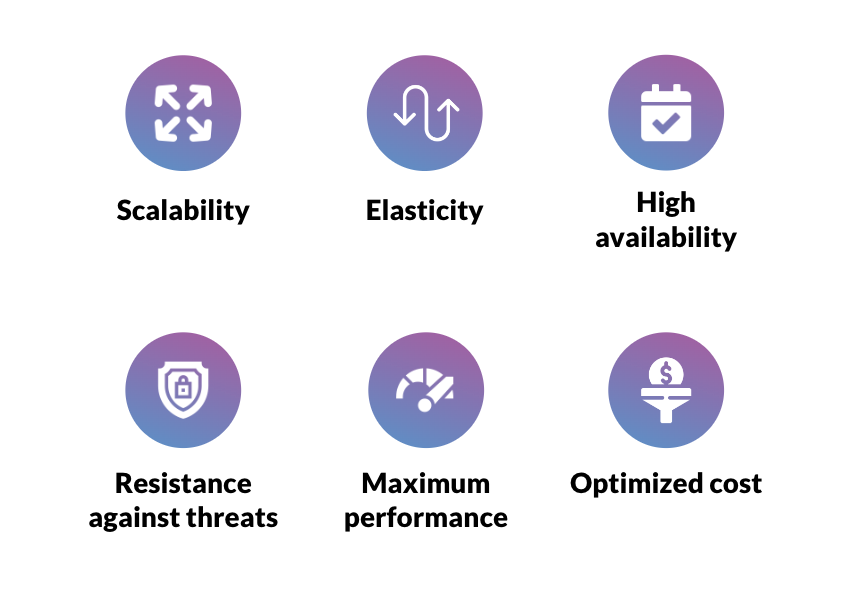 Virtual machines migration, do you know its advantages?
Move your virtual machines to the cloud and save costs on upgrades and IT resources.

Lower cost
Google Cloud virtual machines are billed by the second, with no up-front costs or fees, which translates into great savings even as your needs increase..

Improved performance
Availability of different types of customized machines and automatic sizing recommendations for each application. 
Flexible and secure storage

Data is encrypted both in transit and at rest, can be accessed in milliseconds, and disks can be resized on the fly.
In addition, you may be able to increase the benefits of migrating some virtual machines to the cloud by also upgrading them to containers, such as the Google Kubernetes Engine (GKE),
Optimize your infrastructure with Kubernetes
Configuring Kubernetes will allow you to scale, while maximizing performance and reducing your infrastructure costs dramatically.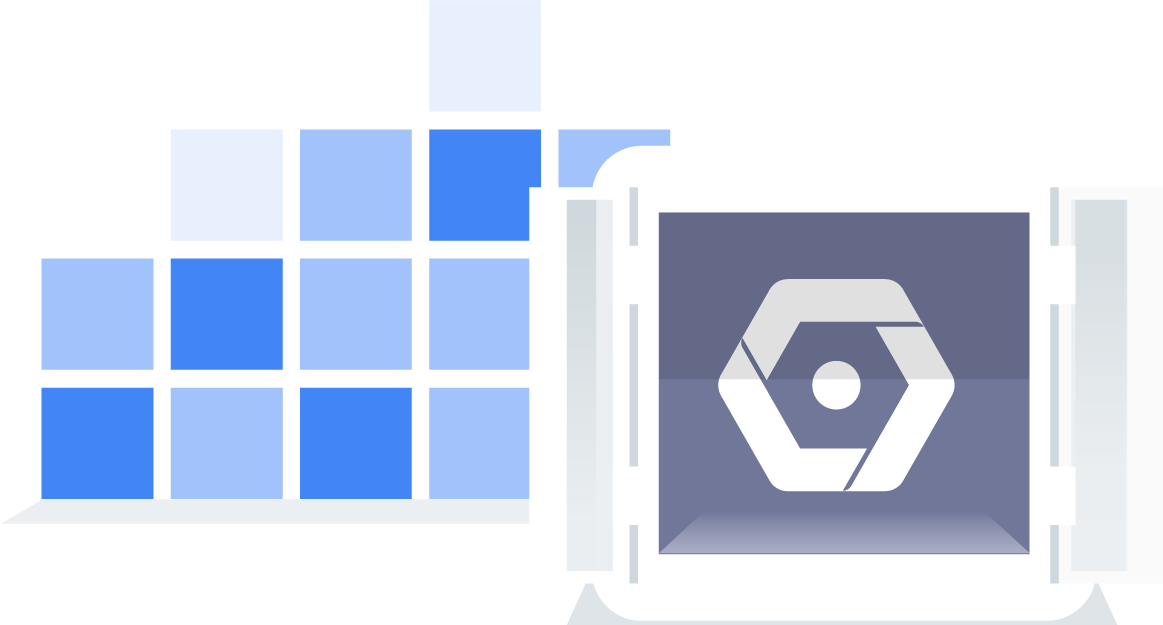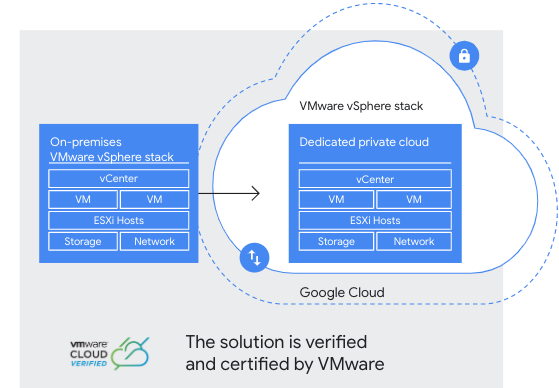 Jump into the Cloud With Google VMware Engine



VMware Engine lets you enjoy the innovations of the cloud and unlock big data insights, without having to face the challenges of a full cloud migration.

Why Google Cloud infrastructure?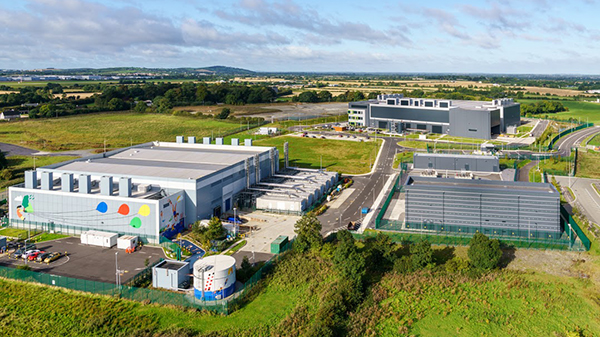 International presence
You will be able to provide your services to users anywhere on the planet, either through regional redundancy in the cloud or high bandwidth connectivity.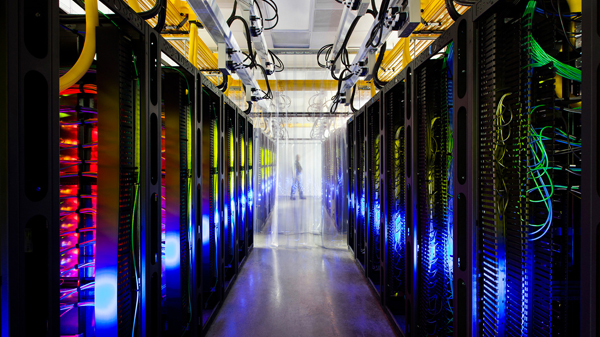 Secure and efficient data centers
Google Cloud runs your services uninterrupted with the highest possible speed and reliability.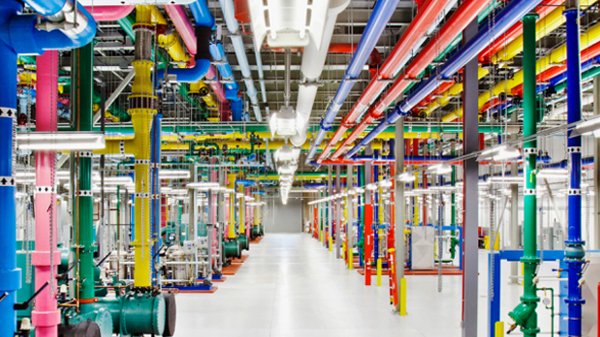 Fast and reliable network
Thanks to a well provisioned, low latency network (the same one used by products such as Gmail, Google Search and YouTube).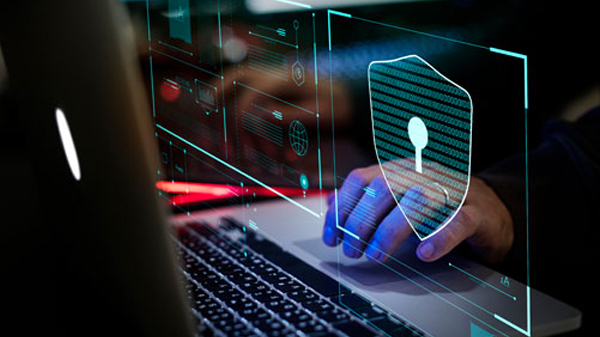 Multilayer security
Google Cloud complies with data privacy and security standards in accordance with international regulations.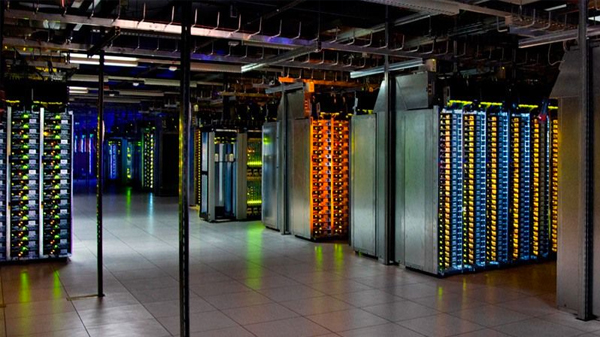 High availability
Both our data centers and our network architecture are designed for maximum reliability and uptime.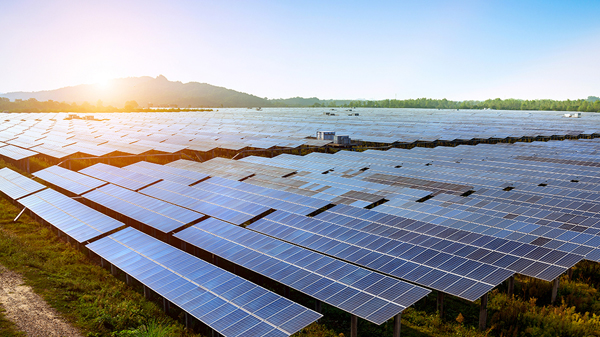 Sustainability
Google Cloud's maximum efficiency data centers use 50% less energy than most systems.
More services from Altostratus