We develop any artificial intelligence solution that brings efficiency and potential to the internal processes of your business.
Media and Entertainment Solutions
Providing marketing and communication professionals with resources that were previously only available to large media companies. Custom developments of great value for obtaining data and metrics for use in branding, communication or social reputation: from image analysis and all types of content on networks, to web tracking, telemetry or Natural language for texts.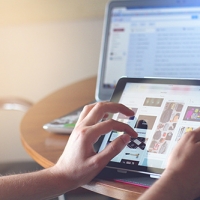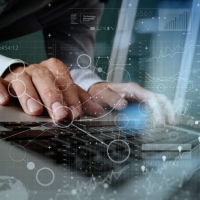 Machine learning or ML
We design models capable of analyzing and processing the data obtained in order to optimize processes and predict behaviors in any field and sector.
Modeling the glucose consumption of a patient with diabetes
Vision api application for image analysis, classifying content into thousands of categories..
Automatic sorting and filtering of resumes for recruiting purposes
Forecasting gas pressure surges in a power plant.
Translation API with integrated ML system
Image recognition and sentiment analysis
IOT
Internet of Things applied to an infinite number of sectors; industrial, logistics, leisure or mass consumption, through sensorization and telemetry solutions.
Software and hardware for indoor tracking systems or people tracking systems for concerts and big events, are some examples of solutions for security or marketing..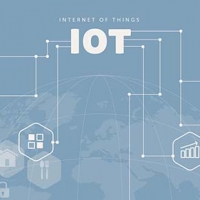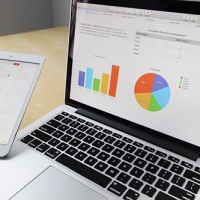 Retail & E-commerce
Data analysis and artificial intelligence at the service of your business objectives.
Predicting demand and price fluctuations of a product
Analyze purchasing behavior
Adjust product launches to optimize sales
Analyze a product's positioning in its user base
Conduct large-scale market research
Identifying trends from big data and data mining
Website & web app
We develop from business management software, such as CRMs or ERPs to support solutions for different departments, Quality, HR, Operations, etc.: Telemetry, AIs, virtual assistants, chatbots, sensorization in the industrial sector, development of audio and video CMS, or apps to facilitate predictive maintenance.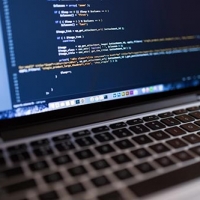 Other services from Altostratus