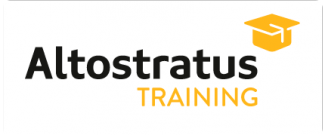 Cloud training for companies
FIND OUT MORE ABOUT OUR CLASSROOM, VIRTUAL AND OTHER ON-DEMAND TRAINING COURSES.
Google Cloud training for companies
Courses designed for both IT managers and users to get the most out of Google Cloud technologies deployed in the enterprise, from Google Workspace office tools to data management and analytics.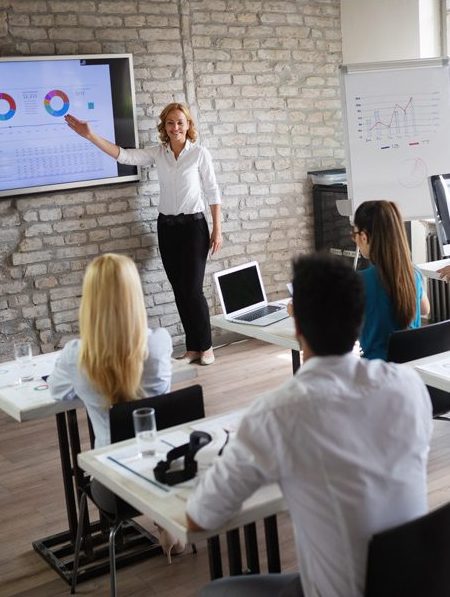 Google Workspace training
It is important for users to have a thorough understanding of the Google Workspace suite of applications and their capabilities in order to take full advantage of the cloud, gaining time, creating workspaces and increasing their efficiency from day one.
Hire our training package to introduce your employees and collaborators to the handling and management of Google Drive. They will learn how to work with the word processor, master the spreadsheet or create attractive presentations.
We also offer other special formats for those companies that need additional or customized training.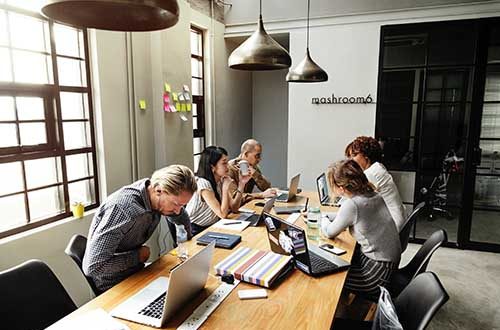 Google Corner
Support days with an Altostratus technician physically installed in the company to solve doubts and queries from users.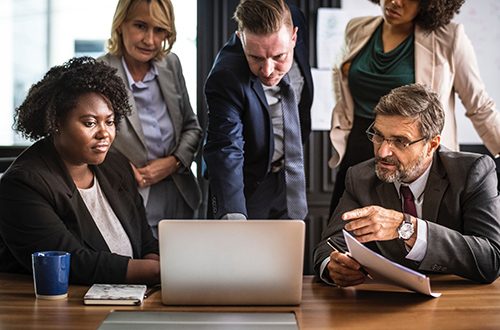 Transformación Lab
Workshops with C-Level managers to identify areas for improvement, define challenges and jointly outline the best training strategy.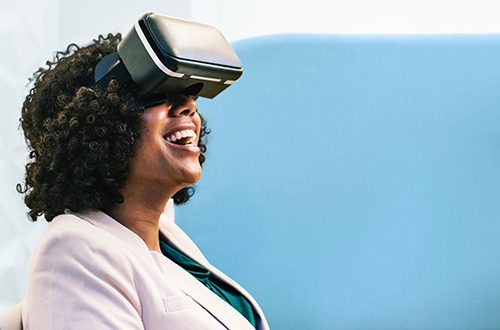 Gamification
We incorporate gamification techniques in the sessions as well as learning incentives to encourage motivation among users.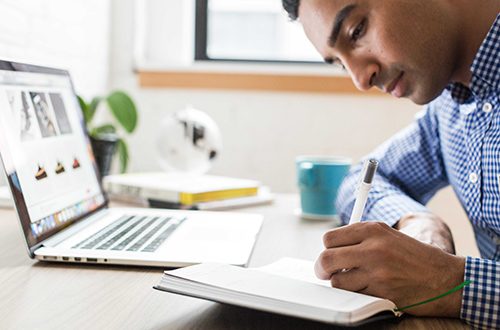 Virtual Campus
Online platform with private access to training content, tutorials, whitepapers, webinars, etc.