Cloud Consulting for Companies
We guide you towards a new way of working that allows you to speed up your company's performance and innovation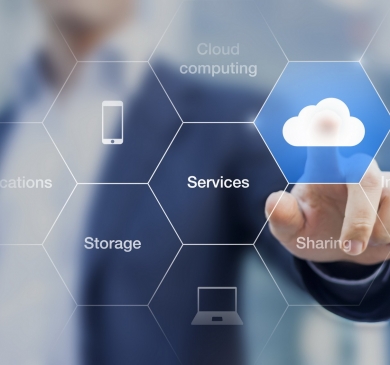 Aware that not all companies can take on the transformation process at the same speed, our commitment is to join you in the digitalization phase you are in. Then, to help you grow in your transition to cloud computing.
We will tell you what is and what is not possible and where the potential pitfalls exist. Assessing and minimizing potential transition risks and maximizing the company's cloud capabilities from the start.
From our digital consulting service for companies, in Altostratus we will jointly develop a cloud plan and guide you on issues such as security, storage or the most appropriate solutions.
We accompany you throughout the entire digitization process.
Analysis
We analyze your situation and identify your needs
Planning
We design and plan the most optimal solution for your business.
Implementation
We implement your project in an efficient and professional manner.
Optimization
We maintain and manage your Cloud for continuous optimization.
Training
We train your employees to configure and manage services
Support
We respond to any inquiry and help you to solve any incident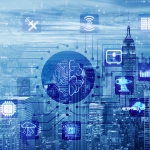 Evaluate new AI (Artificial Intelligence) solutions in the internal processes of any area of the business. This will help us to make predictions, reduce risks, detect errors, optimize tasks, etc.
We will help you align existing processes and procedures with the cloud infrastructure. Eliminating those repetitive tasks that do not add value to your business and generating a greater flow of information in real time.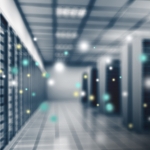 Data processing center reengineering and migration projects and DRP (disaster recovery plan) plans.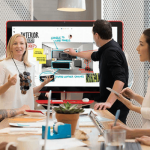 Manage credentials and access to the Cloud applications used by your business.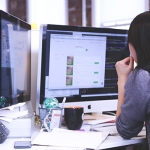 Collect and organize data, implementing new solutions in Big data and ML. The goal, to take advantage of the information and use it to identify new opportunities, make better decisions and have more efficient operations.
Other Altostratus services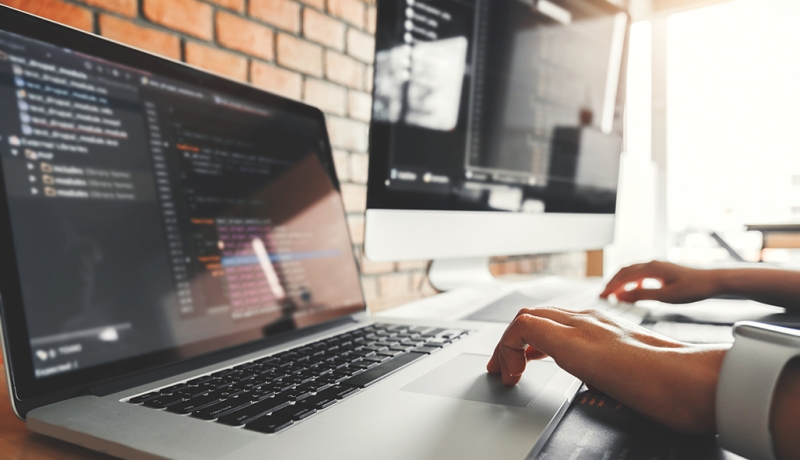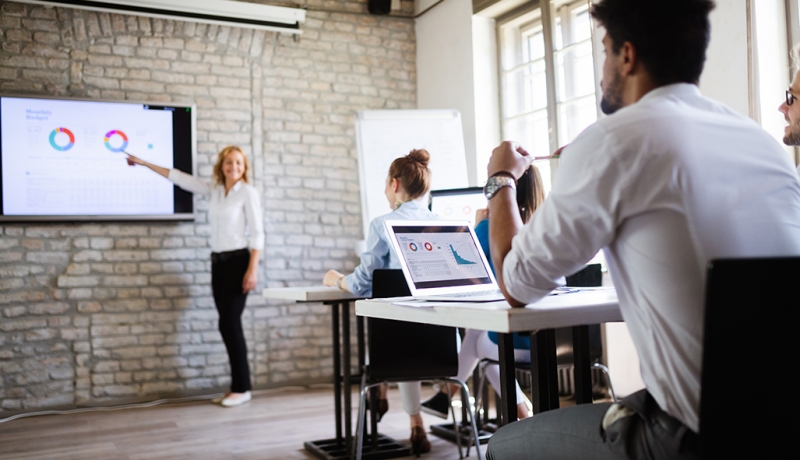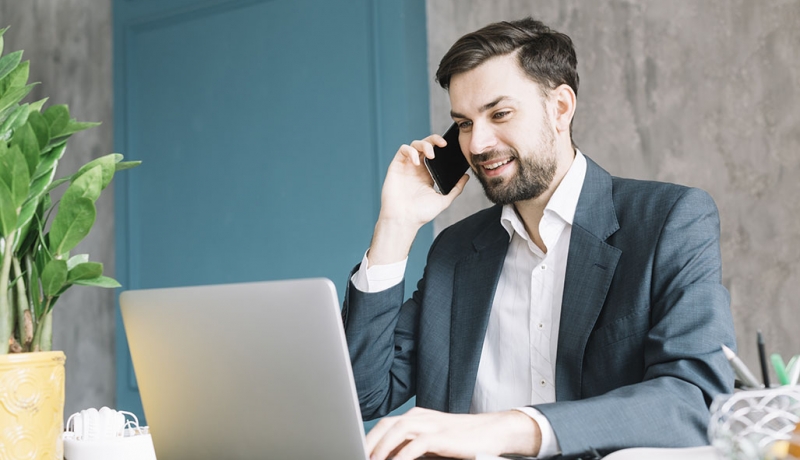 Tell us what you need and we will be happy to contact you as soon as possible.