Managed Services
Cloud top performance services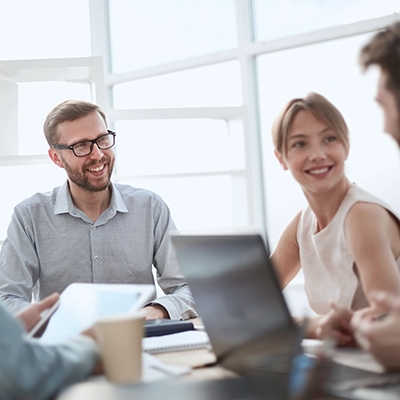 Maximize the value of your cloud investment with Altostratus Managed Services
Altostratus Managed Services allow you to outsource your IT operations and maximize the value of your investment in Google Cloud, reducing incident management and technical maintenance.
This allows our customers to focus on growth and innovation, while we guarantee the availability, security and performance of their services.
Why outsource the management of your cloud services?
Streamline business operations
Reduce incident management and technical maintenance
Avoid the cost of highly specialized personnel

Efficiently respond to peaks in demand for our services
Reduce time to market of customer services
Scope of Managed Services
Altostratus Managed Services provide ongoing support for Google Cloud services.