What does digital transformation bring to companies?
New, more modern ways of working that allow the agility and competitiveness that your business needs. This is the contribution of digital transformation: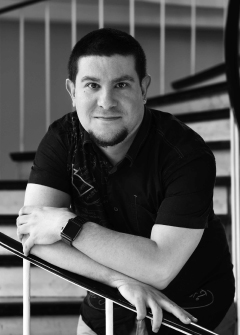 José Luis Cerrada | CTO
This is a very special moment. The Cloud Computing allows us to implement applications on record time and perform tasks in a few seconds that used to take us a long time.
In addition to this speed, we can pay flexibly for the use we make of technology. And we can delegate all the infrastructure to a third party, so that we dedicate ourselves to what we really know how to do well: our business.
Discover the scope of digital transformation
Shall we talk?
Tell us what you need and we will be happy to contact you as soon as possible.