Digital transformation
Why digital transformation?
How we interact better with clients, how we manage a company with more accurate statistics, how we better associate, how we shape more productive employees.
And even, in some cases, how do we reinvent our business model?
What does working in the cloud bring to companies?
New more modern ways of working that give you the agility and competitiveness that your business needs.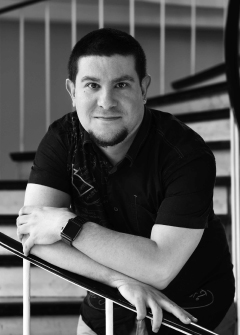 José Luis Cerrada | CTO
These are very special times that we are living in. Cloud Computing allows us to implement applications in record time and perform tasks that used to take us a long time in a few seconds.
In addition to this speed, we can pay flexibly for the use we give to technology. And we can delegate all the infrastructure to a third party, for us to dedicate ourselves to what we really know how to do well: our business.
Discover the reach of new technologies