Altostratus was born with the aim of guiding and providing exceptional value to companies in the process of outsourcing to the cloud.
We help you to understand and respond to the digital revolution based on the particularities of your company and your business, showing you the possibilities that digitisation offers in your sector and in each of the areas of your company.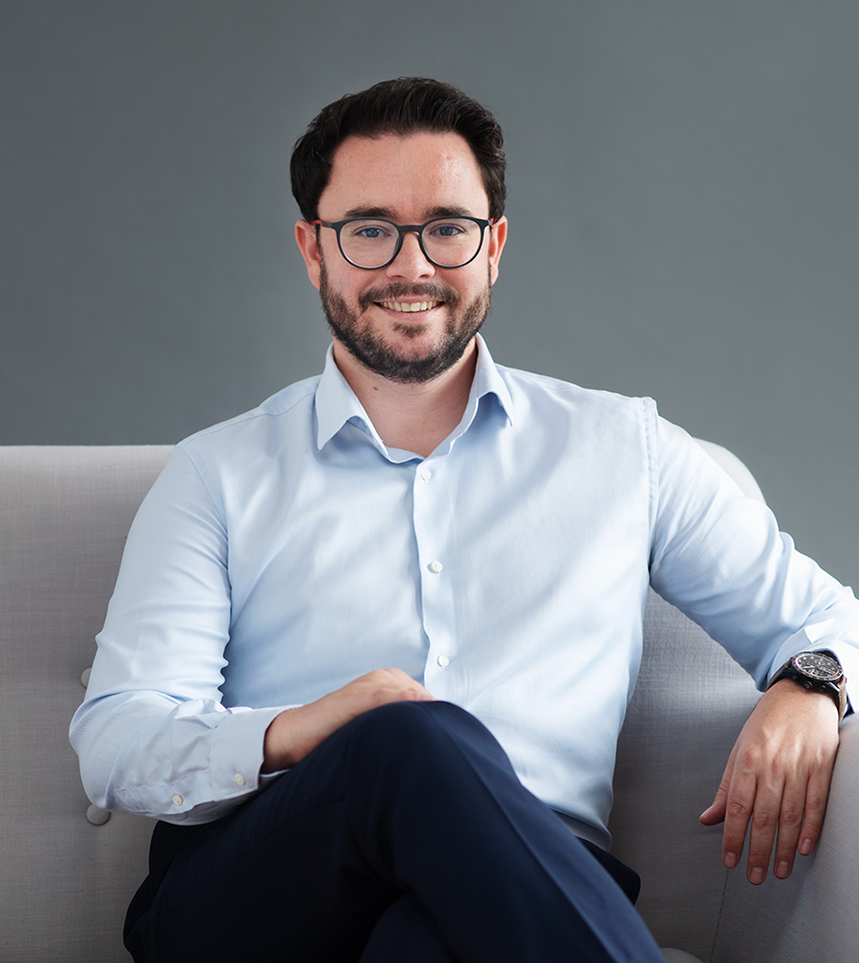 Daniel Aldea | CEO
We are a partner of Google and we carry its DNA in the way we work.
We are convinced that the new digital tools make our lives easier and our work more productive, and this is what we try to show our clients every day.
We believe in a more collaborative way of working that allows constant innovation. And we believe in the enormous potential of artificial intelligence when optimising the key processes of your company, from operations to sales or client service, thereby increasing efficiency and competitiveness.

Guillermo Manresa Ruiz
Account Manager
"The digital revolution poses new organisational challenges. Google and Altostratus are the strategic partners of any company that wants to look to the future with ambition."

Esperanza Guerrero
Software Developer
"Altostratus values the work of all team members equally, making us feel an important part of the company."

Jaume Royo
Deployment specialist
"Working at Altostratus allows me to do what I like the most, to be up-to-date with new technologies and to be creative in my job."

Carla Aradilla
Designer and Marketing Assistant
"Trabajar en Altostratus me permite hacer lo que más me gusta, estar al día de las nueva tecnologías y ser creativa en mi trabajo."
How do we work?
What can we do for you?
We analyse your situation and design a personalised plan, meeting your needs in terms of storage, data processing and security.
We explain what the existing solutions are, which ones suits you and how we can adapt them to your structure and business activity.
We accompany you throughout the process to make your trip to the cloud a success.
The client above all else
The client's needs determine our projects and our day to day
Flexibility and agility
Because not all clients are the same
Focused on innovation
We love looking for new ways to make things better
Creativity
Creativity to think differently and be able to innovate, breaking rules and taking risks, but also progressing
Collaboration and accessibility
Anytime and anywhere