Google Workspace for Business Plans and Pricing
All Google Workspace plans include:











Business Starter, Business Standard and Business Plus plans can be purchased for up to 300 users. Enterprise plans do not have a minimum or maximum number of users.
* This starting price may vary, check the promotions available with our agents.
Services included in all Google Workspace plans:
Add services to your Google Workspace plan
Consulting
We advise you throughout the digitization process so that your cloud migration a success.
Google Workspace Support
We immediately respond to any query and help you resolve any incident
Google Workspace Training
Make the most of Google Cloud technologies with our courses for companies
Google Workspace add-ons that you can purchase separately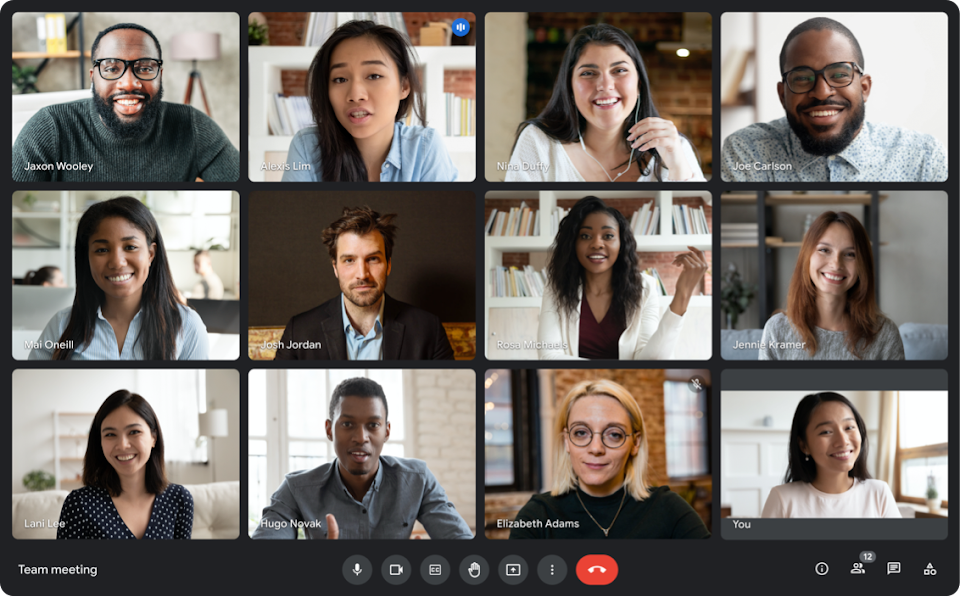 Google Meet
The most secure video conferencing platform for your company accounts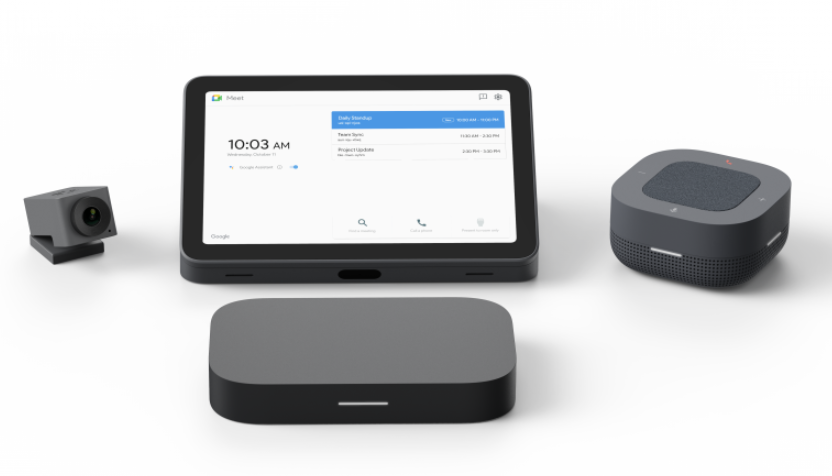 Google Meet Hardware
The fast and practical video call system, ideal for meeting rooms.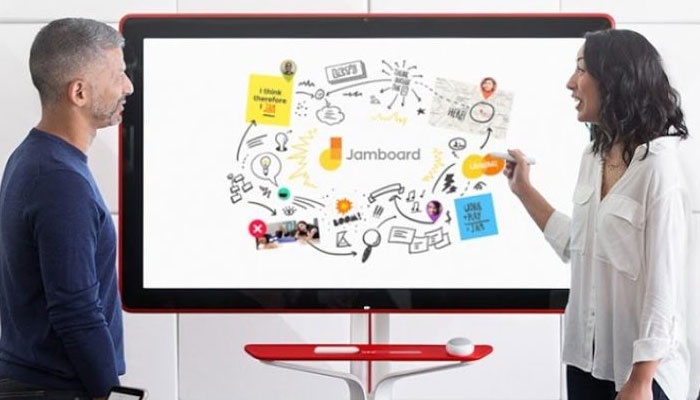 Digital Whiteboard, Jamboard
The digital whiteboard reinvented to encourage online work and the creativity of your teams
Want more information about Google Workspace plans?