Looker is an online data processing and analysis platform for companies that need to process large volumes of data in their daily activity, in sectors such as E-commerce, Media, Saas, Health, Gaming, Utilities, Logistics, Distribution, Banking or Insurance.
Process data and improve your results

Business intelligence
Simplify reporting and dashboarding under a single business approach

Integrated analytics
Leverage the value of your data, integrate analytical capabilities, visualization and relevant information for decision making.

Apps



Create new data experiences or deliver plug-and-play experiences with Looker's pre-configured applications

Data delivery



Automates the distribution of reports, insights, and query results in common formats and platforms.

Workflow integration
Use pre-designed integrations or create your own with Looker's robust APIs.
Get to know all Looker's functionalities!
Reports and insights for each department
Looker centralizes data and presents it in customized dashboards for each department of the company.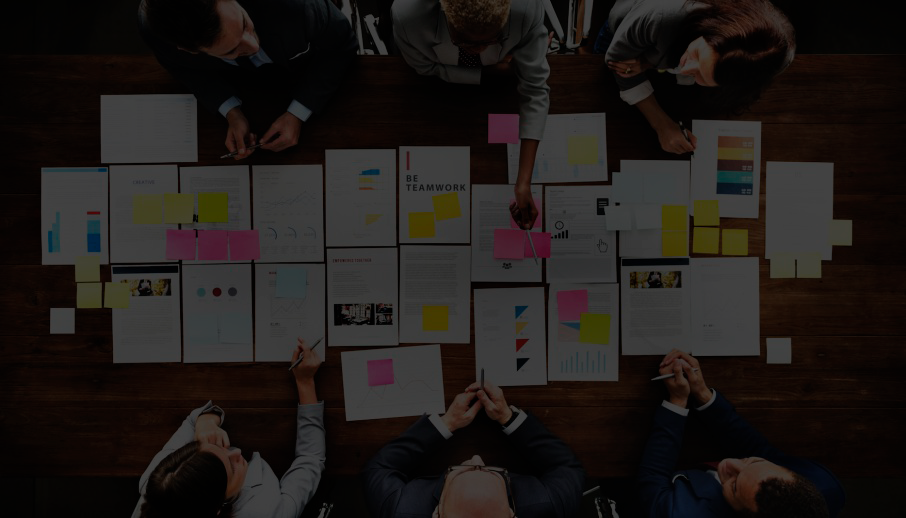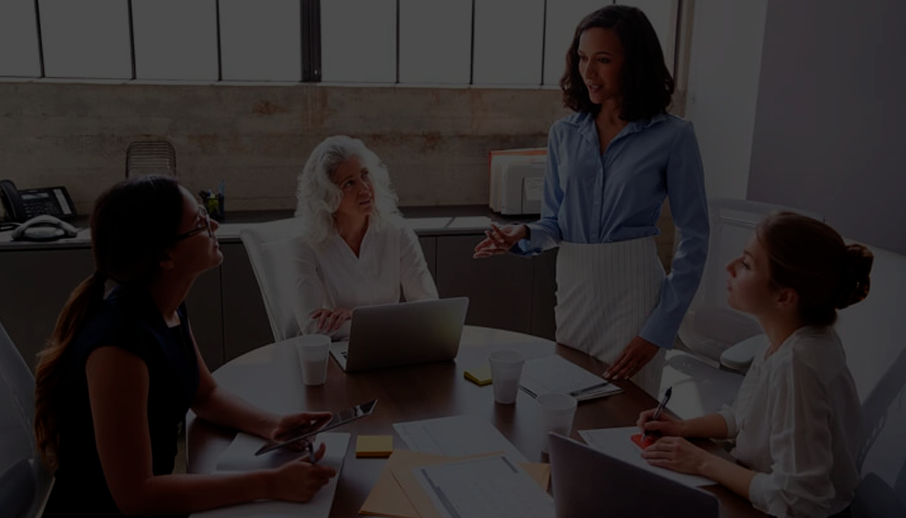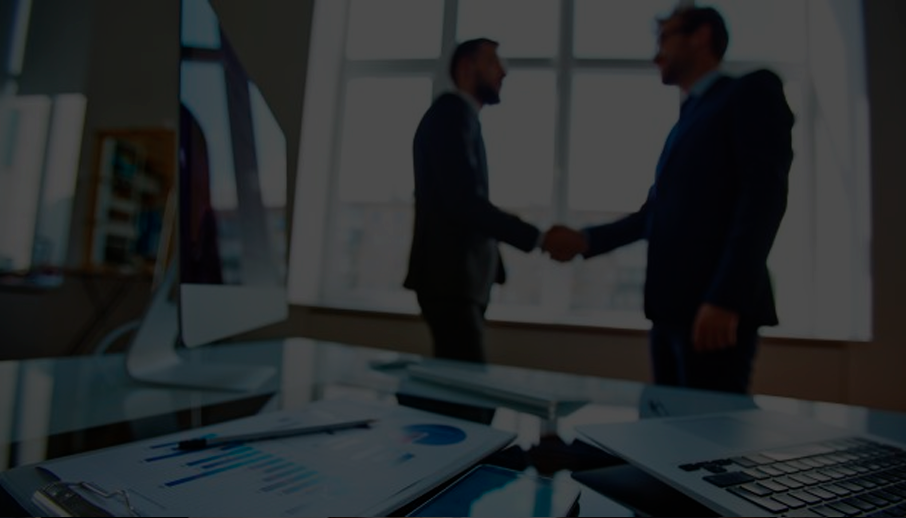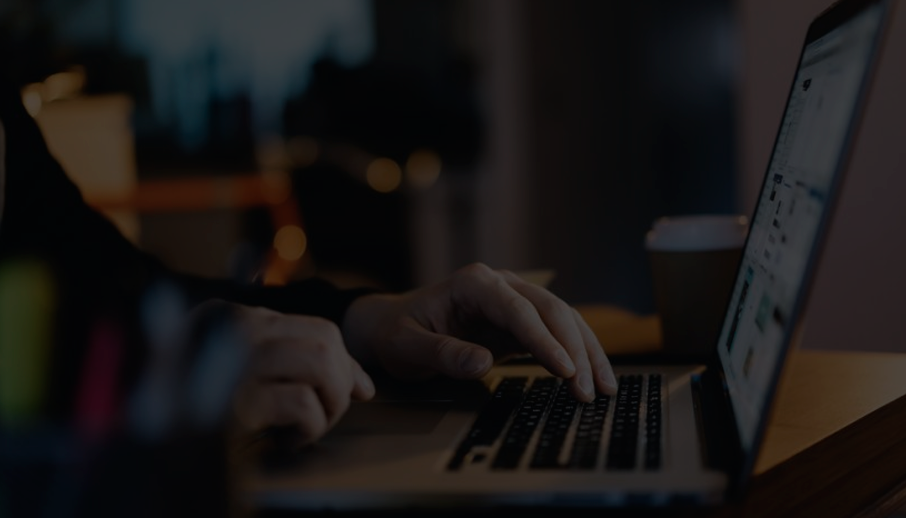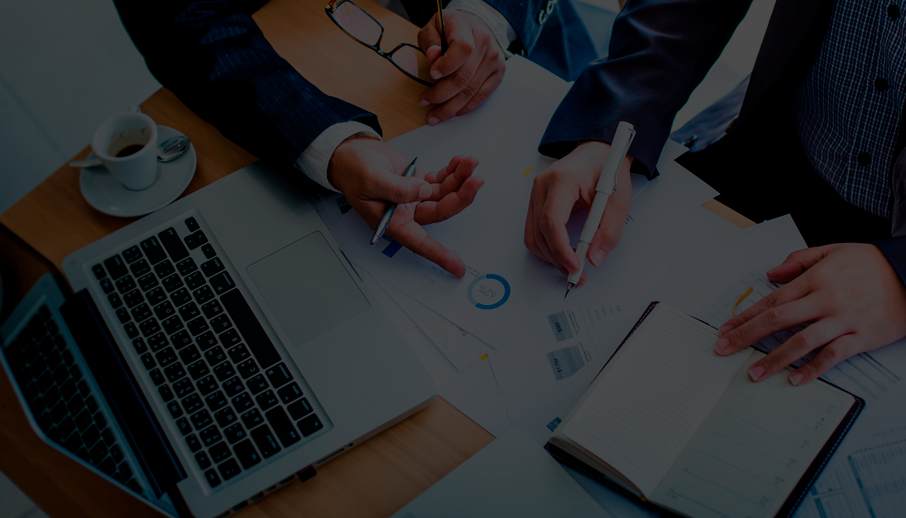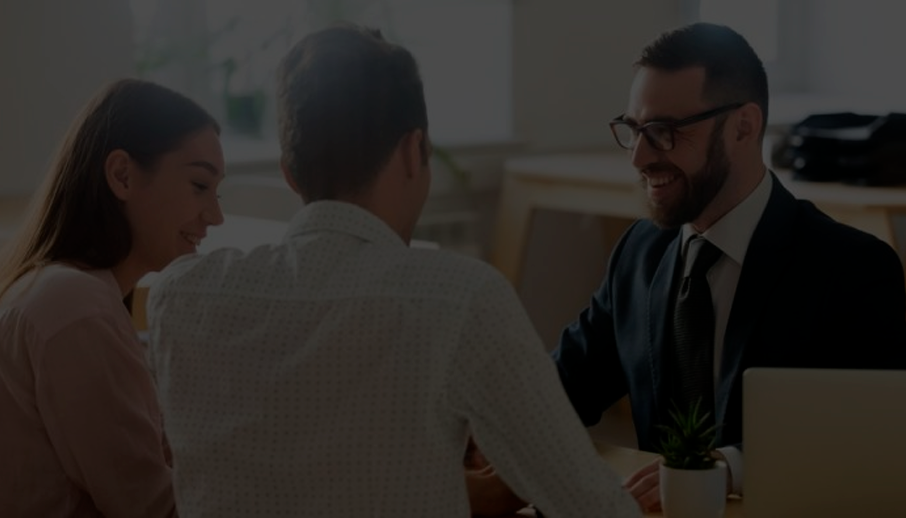 Tools for a more productive workday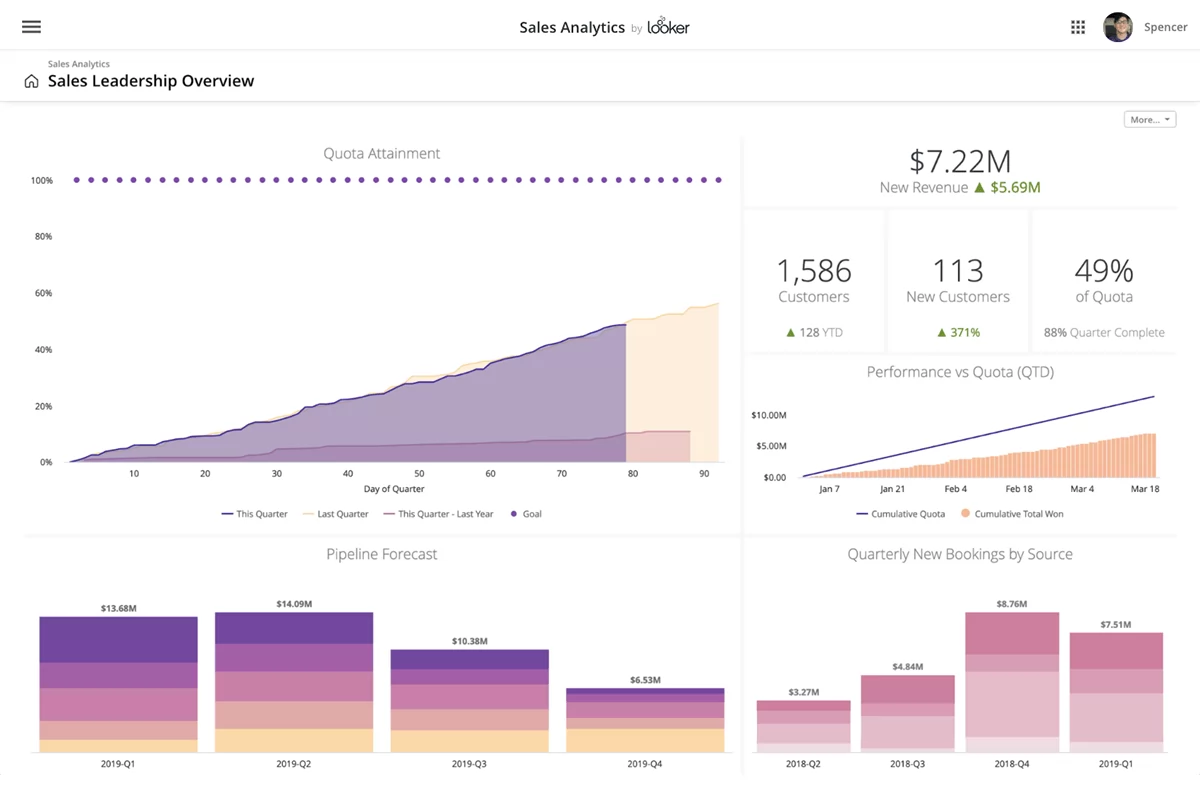 Sales analysis



Easily organize leads, contacts and opportunities in your account, manage sales levels and workflows, and combine data from other systems to gain valuable insights.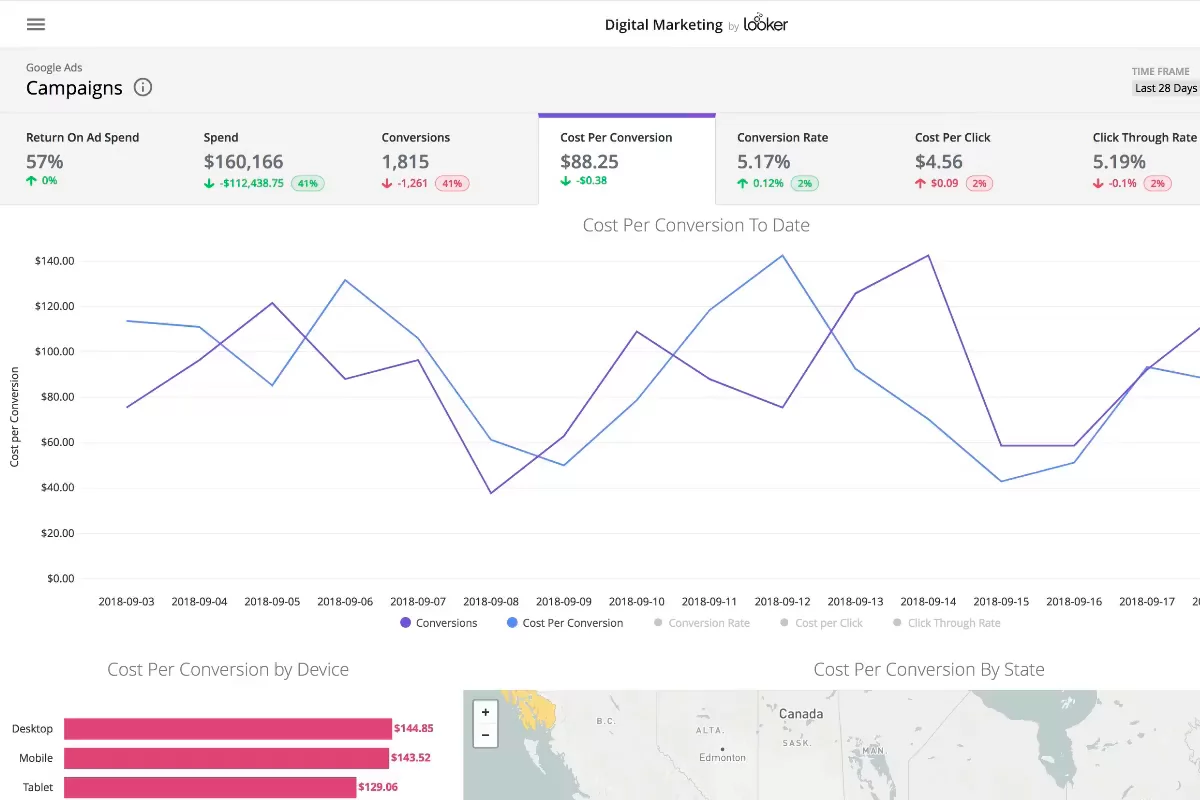 Digital marketing analytics

Customize more powerful reports, understand ad spend across all channels with a unified dashboard, and make bid changes based on ad performance updates.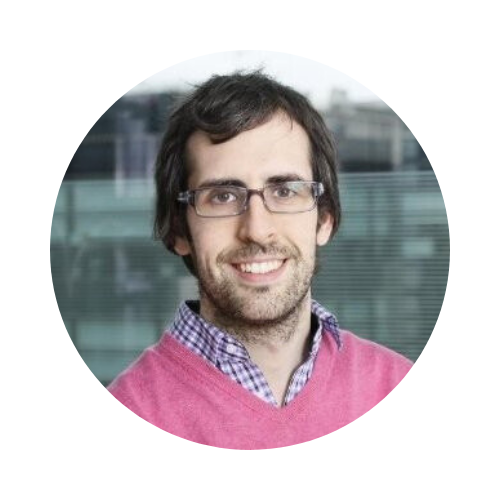 Web analytics



Support your teams with access to reliable and sharable data from Google Analytics, dive into your website with cross-property analytics, alerting programs, dynamic cohorts, and more
Would you like to see use cases in your industry?
Supports more than 50 SQL dialects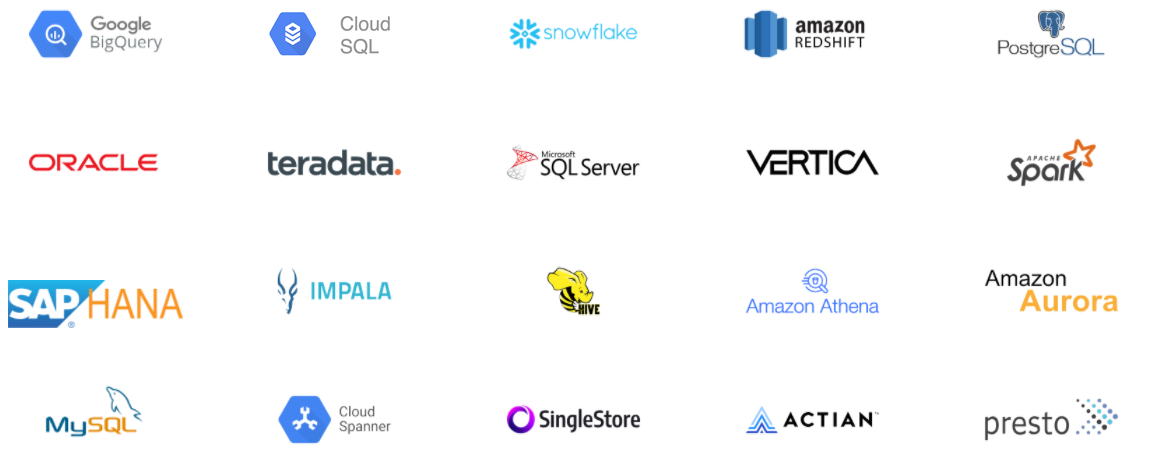 Shall we talk?
Tell us what you need and we will be happy to contact you as soon as possible.