1. Corporate portal | All in one place
LumApps leverages all your internal communications in a central hub: corporate news, business applications including G Suite and social collaboration
2. Social workplace
LumApps tears down silos with social features and connects your collaborators together in a well-organized enterprise solution.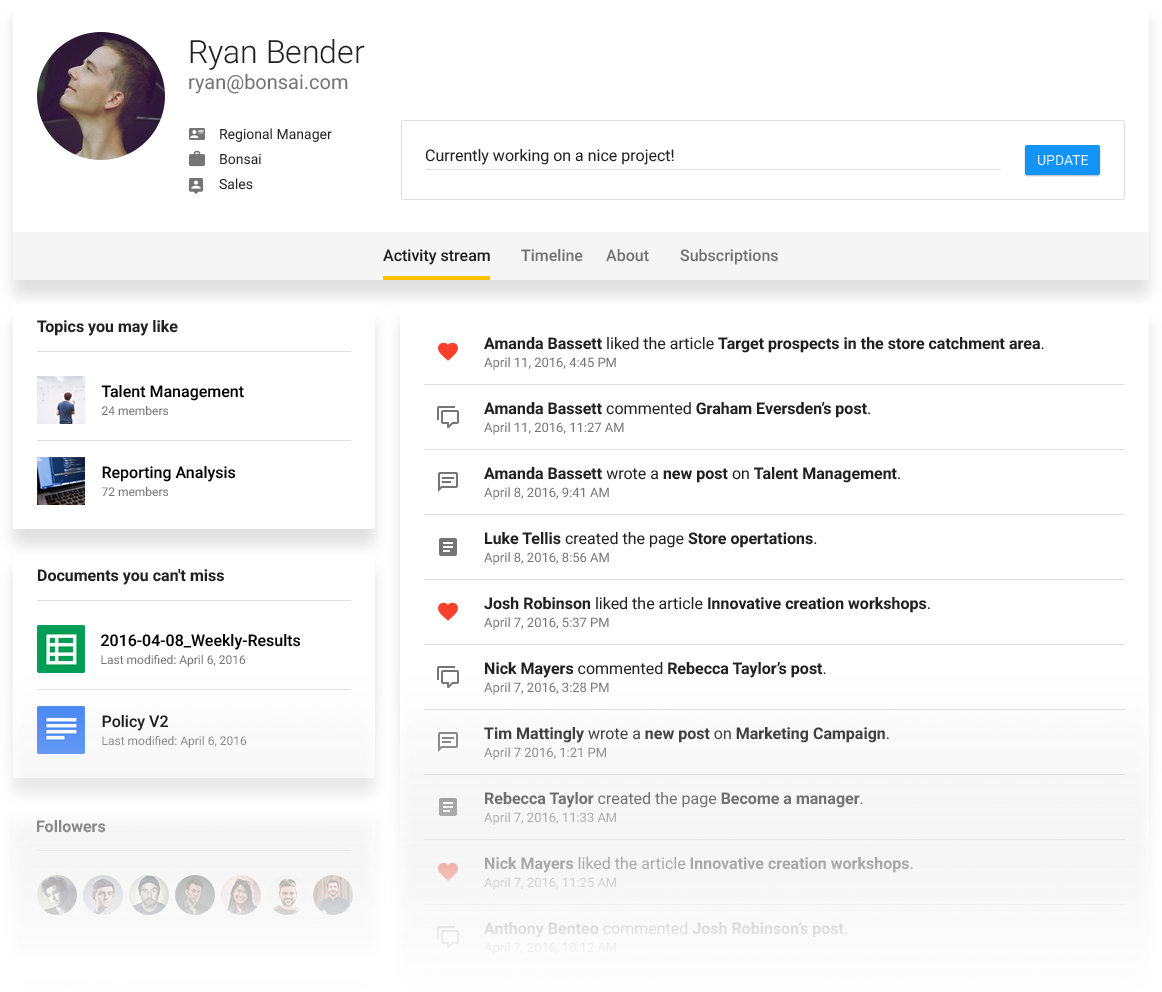 3. Personalized content
The right content to the right people
LumApps takes care of personalizing your pages' content according to the user's profile information. All you have to do is play with the designer to customize your style!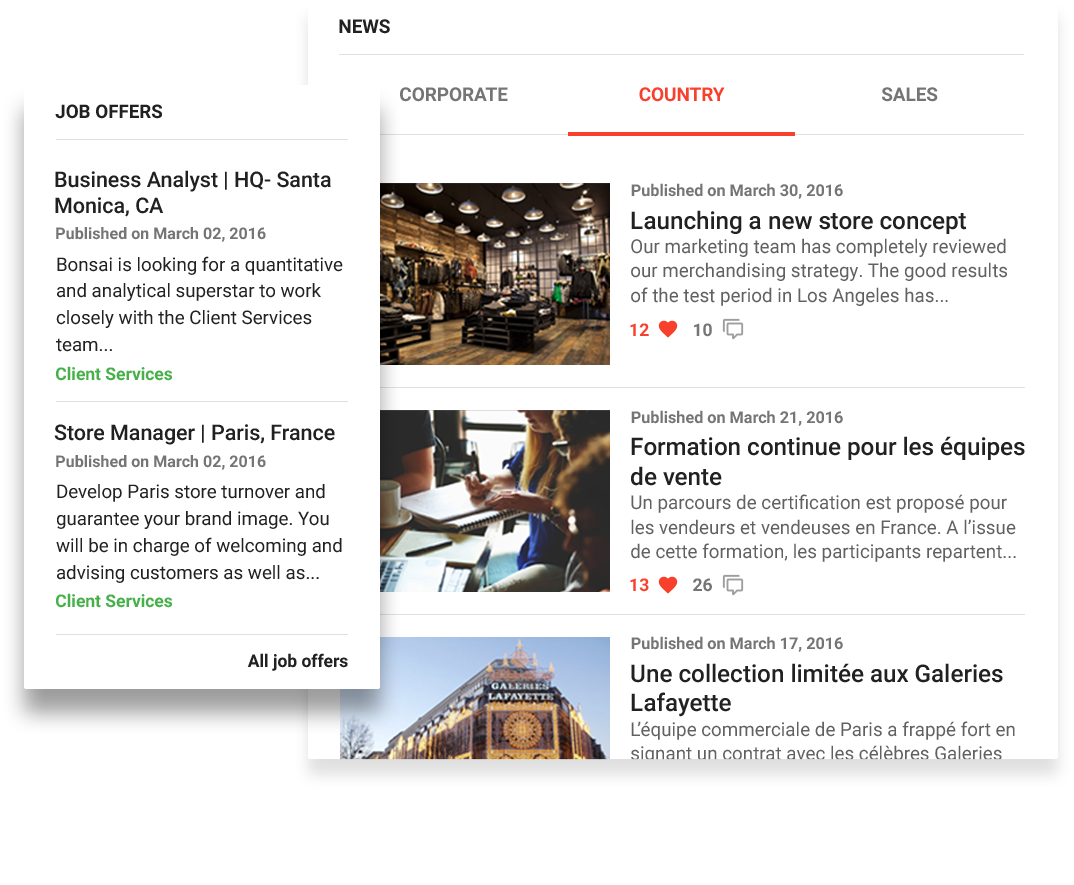 4. Users Directory
Search for skills, locations or teams and reach out the right people in your company.
Have a look to a co-worker's profile, follow his social activity and contact him. Update your personal data in the corporate directory.
5. Design & Style
With a Fully customizable design, LumApps adapts to the identity of its brand and imposes its corporate culture.
6. Business Apps
LumApps helps you manage your business apps to give an easy and customized access to users based on their permissions.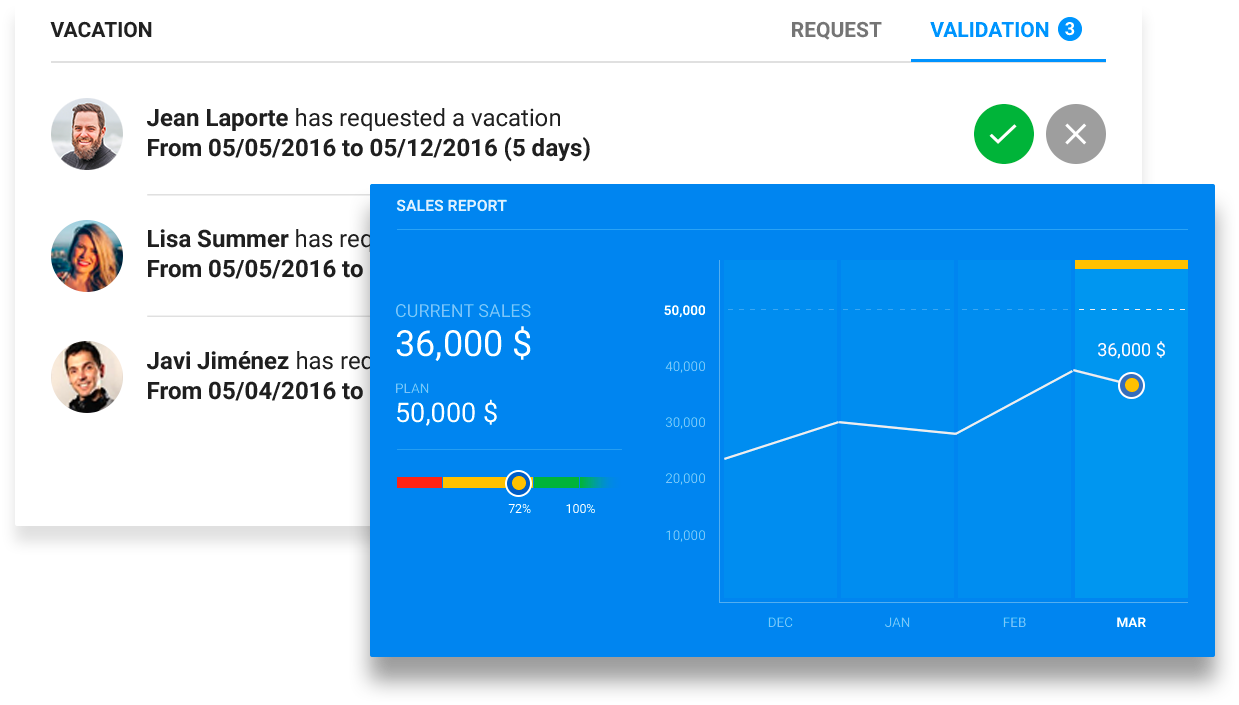 7. Google native & Easy-to-administrate
Google search is integrated with the rest of applications and synchronized to Google users. You don't need any password to connect, you're already in with G Suite!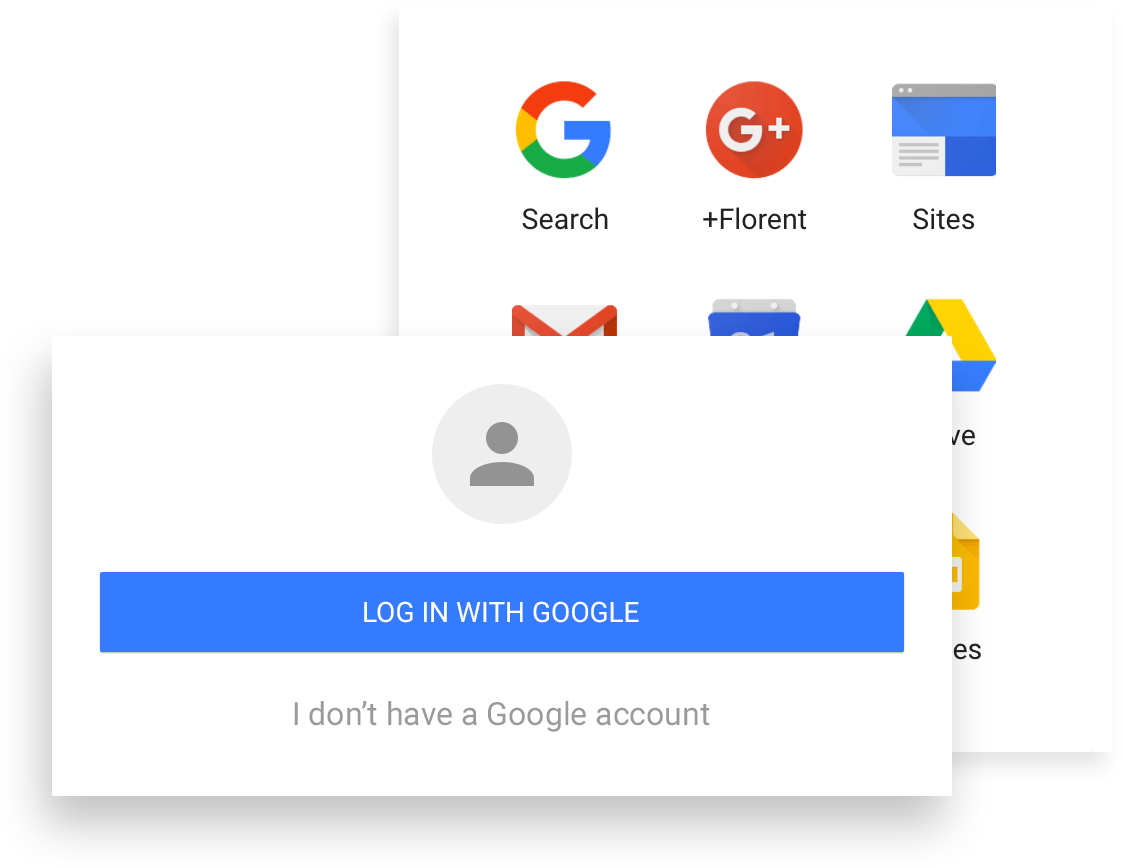 8. Accessible on any device (responsive)
Accessible information, wherever you are
An intelligent, social and mobile intranet to connect and involve employees through the internal communication of the company.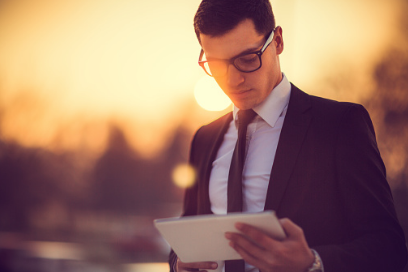 You improve

the user experience for the employee
A digital office, easy and practical, where all the commercial tools, corporate news and information are centralised in a single workspace.
You generate

a shared culture
Social issues generate a community atmosphere and unite employees in relation to projects and shared themes.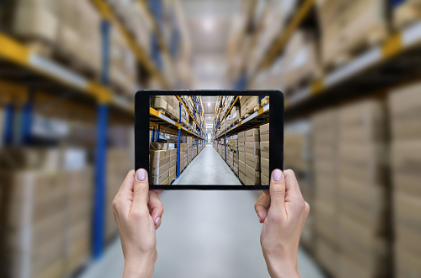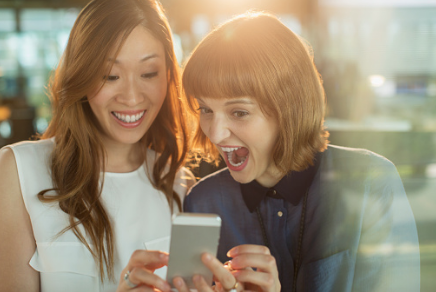 You spread  corporate communication
You share relevant corporate news, adapted to the roles of employees and their work location.
You connect and foster  talent within the company
Finding the right person is easier: search by skills, locations or teams.